Bison Hide Mandolin Strap - Non-Braided - 48"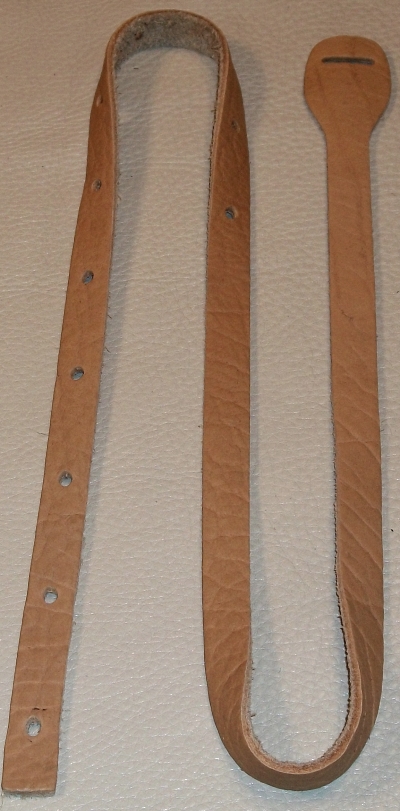 Specifications
Style
Non-Braided
Color
Spruce
Material
American Bison
Size
48"
Price: $35.00
Shipping is included to United States addresses. Please click the button below to add the International Shipping fee. Up to three (3) straps can be shipped for this low, flat fee.
| | |
| --- | --- |
| International Shipping: $20.00 | |
If you would prefer to pay by check, credit card or money order rather than using PayPal, please contact us by phone and we will be happy to take your order.